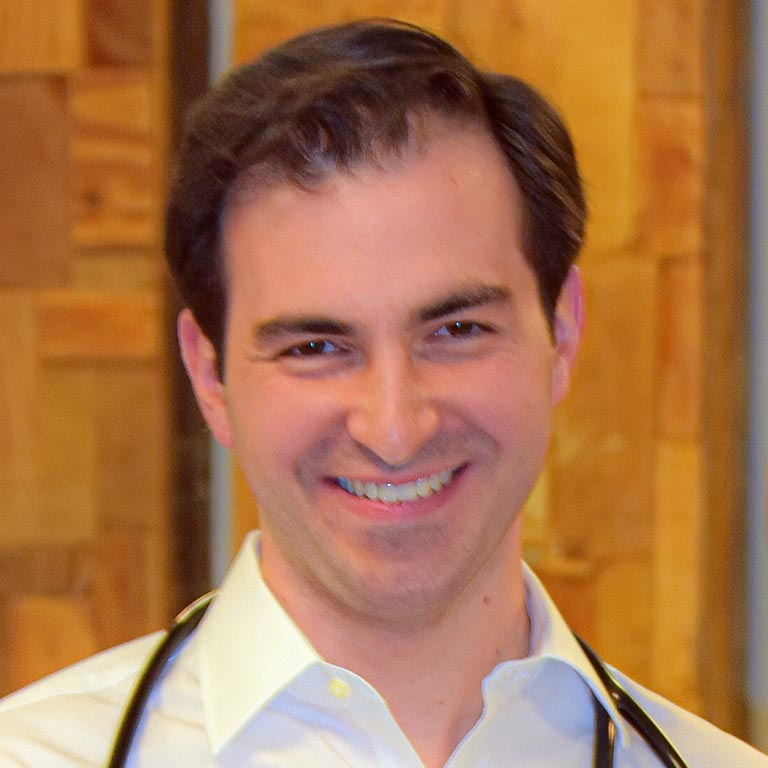 Dr. Brent Nathan
Position:

Physician

Experience:

5+ Years

Location:

Bannockburn, IL

Email:

members@northshoremed.org

Phone:

+1 847 317 1717
Professional Experience & Biography
Dr. Brent Nathan is originally from the Chicagoland area. He received a bachelor's degree in biology from Lawrence University, where he was inducted into the Mortar Board and Phi Beta Kappa honor societies. He received his medical degree from Rush Medical College and completed an Internal Medicine Residency at Rush University Medical Center. While in residency, Dr. Nathan enrolled in the specialized Patient Safety and Quality Improvement track.
Dr. Nathan enjoys diagnosis and treatment of acute conditions as well as screening and managing multiple and complex chronic diseases. He has a special interest in patient education and shared medical decision making. Most of all, he greatly appreciates and respects the continuity and relationship he develops with patients and the opportunity to collaborate with them to achieve their health goals.
He was elected to Fellowship in the American College of Physicians, an honorary designation given to recognize ongoing individual service and contributions to the practice of medicine. Fellowship in ACP is a mark of distinction.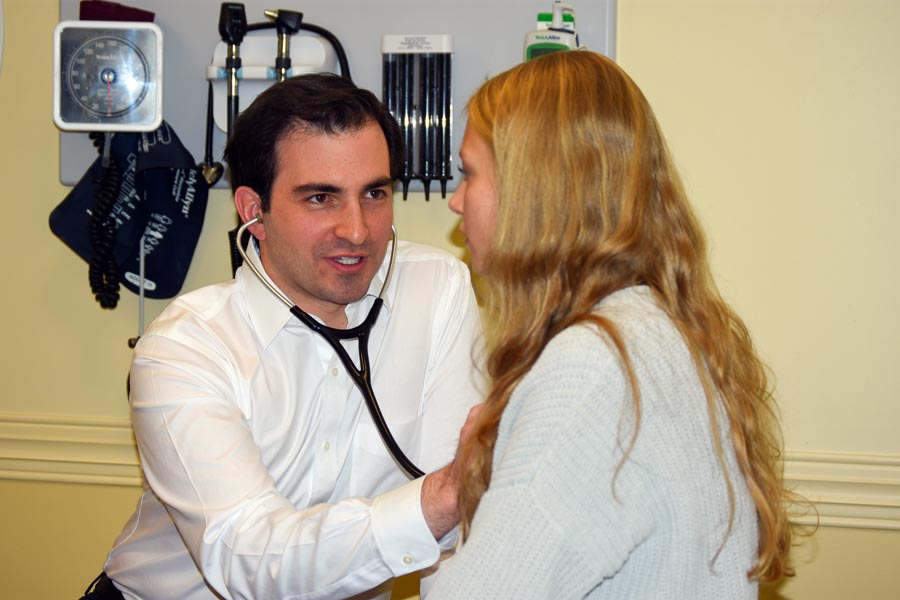 Brent Nathan, MD is trained in health promotion, management of chronic diseases, and diagnosis and treatment of acute illnesses. Dr. Nathan is skilled at balancing the interplay of multiple disease processes or the impact a single disease may have on multiple organ systems. He is equipped to manage the comprehensive spectrum of wellness and illness that affects adults over the duration of their lives, no matter the complexity. Dr. Nathan enjoys the opportunity to learn about many different aspects of medicine and apply all of it to giving the best care possible to his patients. He routinely sees patients with conditions such as: